Your home is the foundation of your life. It should be a place that you enjoy and spend time both outside and inside. Whether you live in a condensed neighborhood or a rural area with a large amount of land, installing a fence brings a large number of benefits to homeowners. From heightened security and creating a safe space for kids or pets to increasing property value and solidifying your property lines, installing a fence can make a world of difference for your home.
Heightened Security
Homeowners often install a fence to provide their home and household members with increased security. With a fence, you're able to control what comes onto and leaves your property. Intruders are less likely to enter a property with a fence, and if this is a significant concern, the top of your fence can be topped with electrical strands. Additionally, unwanted animals are kept out of your property with a fence, and your children and pets have a safe area to spend time outside.
Add to Your Home's Aesthetic
Given that there are many aesthetic options on the market today for fencing materials, homeowners can pick a material that fits the design of their home. There are charming fencing styles for every type of property, from elaborate and intricate to conservative and straightforward. Installing a fence on your property not only adds to the aesthetics of your property but also normally increases the value of your home. With that, investing in a high-quality fence that meets your design preferences is of high priority.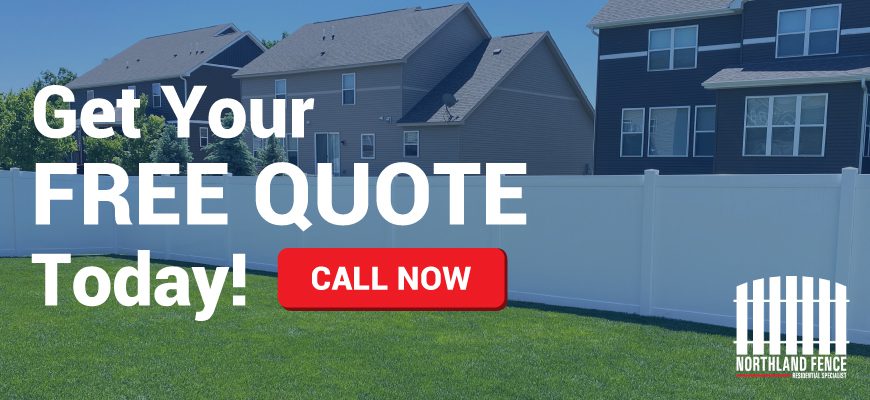 Added Privacy
Installing a fence adds privacy to your home, especially if you live on or near a busy road or have disturbing neighbors. Many homeowners look for privacy when purchasing a property or a feature many are interested in adding. If you're looking for increased privacy during social events, a space to relax and decompress after a long day, or want to sunbathe, installing a fence on your property provides you with added privacy and space to do what you enjoy. If you're looking for added privacy, it's encouraged to choose wood or vinyl for your material as it's of solid consistency, unlike ornamental or chain link.
Increased Property Value
Adding a fence to your property has proven to increase property value for homeowners in most scenarios. Not only does a fence add to your property's overall aesthetic appearance, but it also improves your quality of life and the amount you will likely receive from potential buyers. Even though a fence can be a significant investment, prospective buyers are more likely to be interested in your property, meaning you will reap financial rewards once you decide to sell. When potential buyers are looking at homes, properties with fences already installed quickly get moved to the top of their interest lists.

Keep Pets Safe
Regardless of your property size, it's incredibly important to give your pets space and freedom they need. Installing a fence on your property provides them with space to run around and get exercise on a daily basis without you having to worry. Along with creating a convenient, usable space for your pet, installing a fence also keeps your pet safe by creating a barrier between your yard and the outside world. The worry of a pet escaping and running away is minimized with the installation of a fence.
Enhanced Protection
Your belongings and household members will feel more protected with the installation of a fence around your property. Installing a fence will help instill comfort, reassurance, and further prevent the likelihood of an intruder entering your property. Owning a home comes with a substantial investment, and so do your belongings. A fence can provide you with the protection you need if you live in a busy area or one with high crime.
Protect Gardens and Landscaping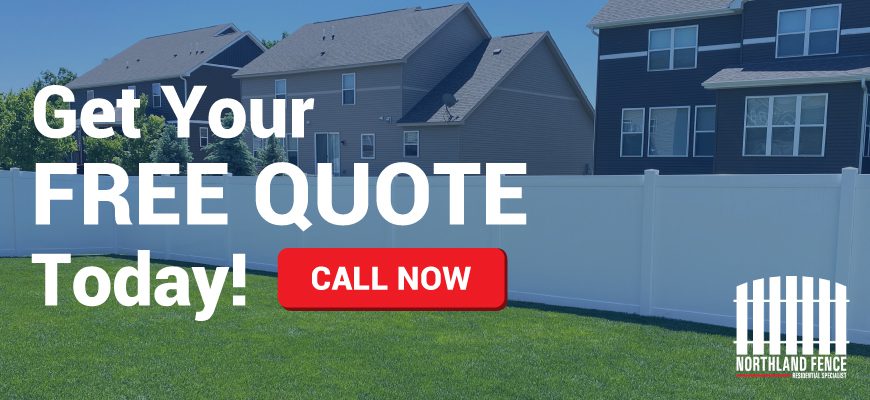 If you enjoy gardening and impressive landscape designs but are hesitant to do so because your property doesn't have any protection from outside animals or individuals, installing a fence is an excellent option. Your garden and landscaping will be contained and no longer appear overgrown. You'll also no longer have to worry about your garden arrangements and landscaping getting damaged from outside animals or individuals in passing. Additionally, these features can be fine-tuned, creating an enjoyable site for guests and household members when spending time outside.
Solidify Property Lines
Whether you're in a condensed neighborhood or live on a large property, marking your property lines is hugely beneficial for homeowners. Installing a fence will allow you to identify where your property ends and keep outsiders from encroaching. Being aware of your property lines will alleviate any potential issues with neighbors and will help you plan accordingly for renovations or additions. You'll also have the ability to manage your lawn care and maintenance better because your property lines will be apparent, meaning you won't be caring for land that isn't yours.
Shelter From High Winds
If you live in an area that experiences high winds frequently, installing a fence will block a lot of the elements from further affecting your property or being bothersome. Homeowners that install fences have increased shelter, and their yard becomes a comfortable gathering space rather than one that household members and guests avoid. If you're looking to combat wind and other elements, it's encouraged to select a solid material for your fence such as wood or vinyl.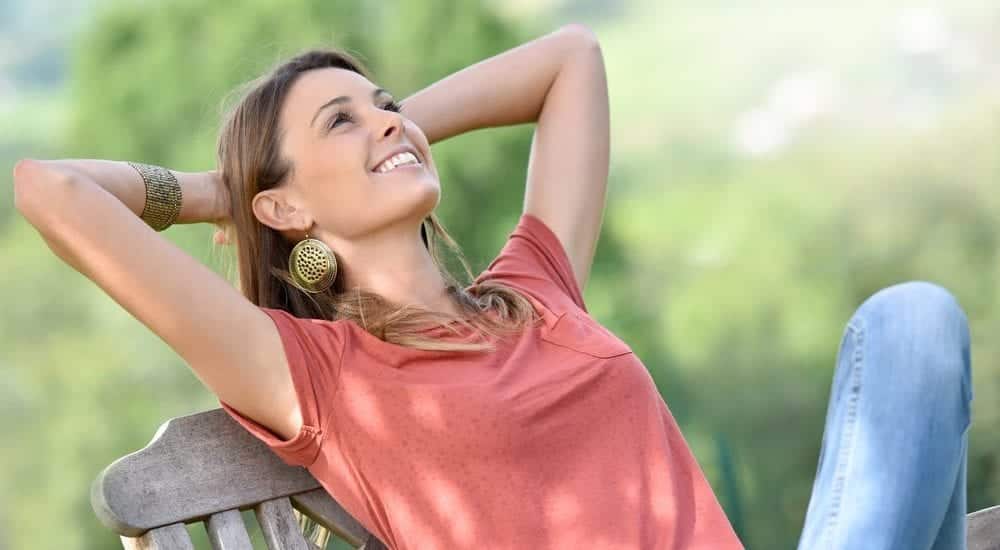 Added Peace and Quiet
Installing a fence on your property will also create a barrier from outside sounds. A fence made of solid material such as wood or vinyl will effectively block and muffle any outside noises that may be bothersome. If you live around a busy street or have neighbors that disrupt you often, a fence is an excellent option to consider to help minimize noise. Your backyard will finally turn into the tranquil and peaceful atmosphere you've always wanted.
Consider Installing a Fence on Your Property
Installing a fence on your property will not only provide you with the comfort you've been hoping for but also improve your quality of life. From creating a tranquil atmosphere and protecting gardens and landscaping to sheltering your home from inclement weather, installing a fence on your property is something you will not regret. Your home should be a place that you and your family enjoy, and installing a fence will help further create that while adding to your property's aesthetic.