Wrought iron fences are a fantastic choice for any property, adding a rustic element to backyard gardens and creating an austere atmosphere for sprawling homes or high-brow businesses. Although ornamental wrought iron fences are among the best options for both home and business owners, all fencing styles are susceptible to damage from regular wear and tear throughout their lifespan.
Cleaning up, implementing annual maintenance practices, and thoroughly inspecting your wrought iron fence after certain severe weathering events ensure that your fence continues to keep its beauty and structure intact throughout each season.
Why Wrought Iron?
Homes and other properties that forego a fencing structure often suffer from the loss of functionality that fencing offers. Fences offer protection from external forces, keep children or pets within a specific boundary, and look beautiful all at the same time.
Throughout most of the history of wrought iron fencing, the durable material was made from genuine iron materials, melted at extreme temperatures in order to work the malleable metal into unique shapes and structures. Now, modern wrought iron fencing materials are typically manufactured from incredibly strong steel and environmentally friendly iron alternatives.
There are several significant advantages to installing a wrought iron fence on any property type, making it a popular choice for both home and business owners alike. These attractive characteristics of wrought iron fencing styles include:
Durable and long-lasting material
Looks great
Perfect for both large and small properties
Easy to clean and maintain
Rust-resistant
Indicates property lines
Improves curb appeal
Increases property values
Commercial and residential applications
Protects your property from pests or intruders
Encloses children and pets safely within your property line
5 Ways to Properly Maintain Your Wrought Iron Fencing
Wrought iron fence styles offer immense beauty for both home or business owners in Minnesota and beyond. Although wrought iron fencing materials have many benefits, such as their durability and longevity, all types of fencing require regular maintenance to continue functioning at full capacity.
Below, we look at the five best ways to ensure that the wrought iron fence on your property continues working correctly throughout its lifespan: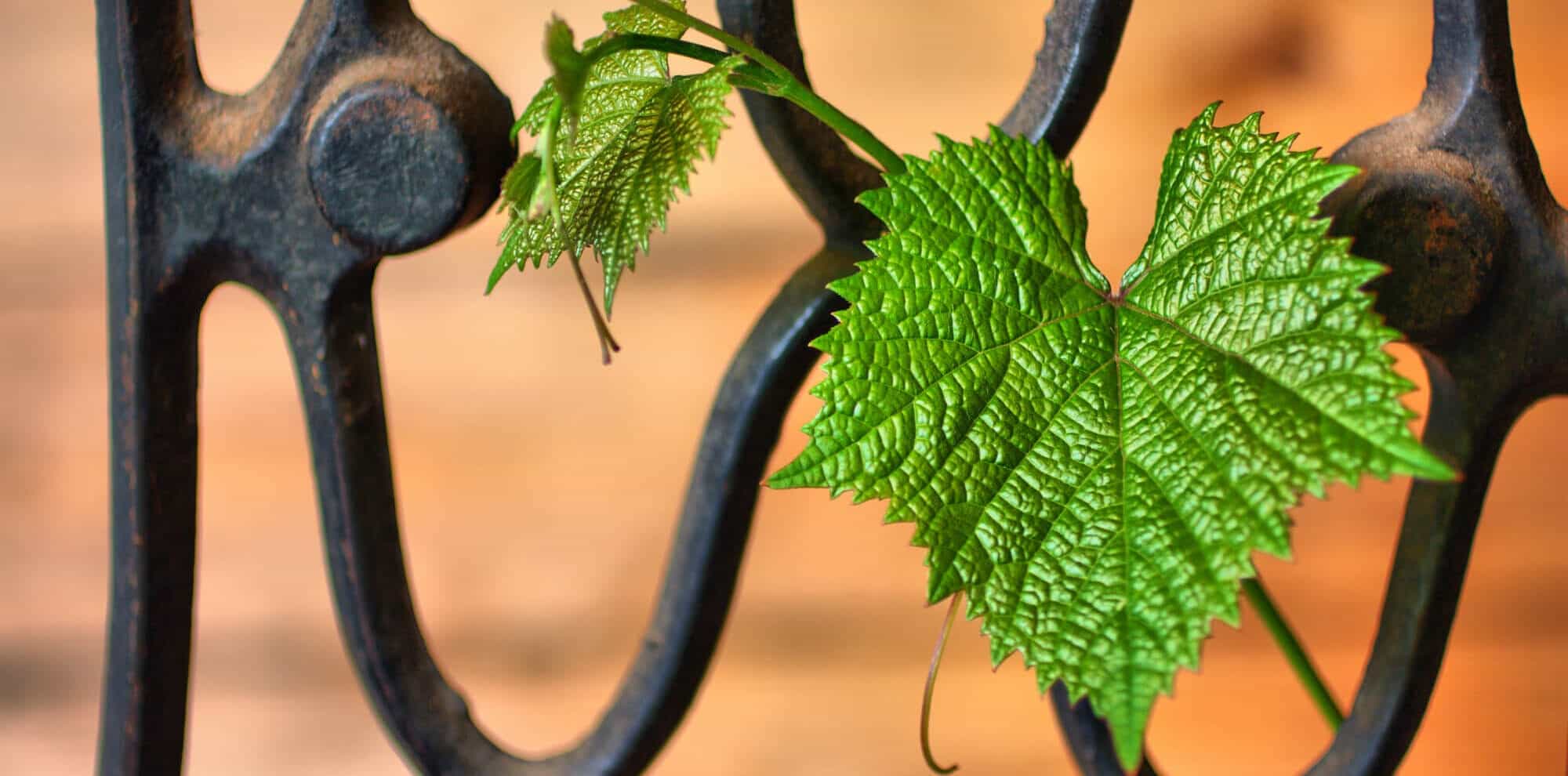 1. Say Goodbye to Vines
Just as you'd pull the weeds from your garden regularly, it's vital to remove vines and other various types of debris from your wrought iron fence. Allowing items such as spiraling vine tendrils, tall grass, weeds, algae, and dirt to all accumulate on your wrought iron fence's exterior leads to unnecessary and often more expensive fencing repairs.
If you stay on top of this task, it's easy enough to take care of vines and other types of debris in nearly an instant. Simply utilize tools such as branch cutters, trimmers, scissors, brush, or even your own hands to dislodge any lingering debris or residue from your wrought iron fence gently.
2. Continue Regular Cleaning
When you notice substantial debris developing along your wrought iron fence's exterior, it's essential to remove it right away to avoid further damage to your fence. After the heavy lifting is done, it's still crucial to continue cleaning and maintaining a wrought iron fence during different seasons.
Taking time to clean off a wrought iron fence throughout each season will guarantee its longevity and reduce the likelihood of repairs or untimely replacements with unexpected costs. Keep money in your pocket by keeping your wrought iron fencing clean throughout the year.
3. Apply Paint Annually
Another vital method of maintaining your wrought iron fencing includes a new coat of paint annually, plus a fresh layer of primer for your fence. Paint and primer provide an effective barrier between your wrought iron fencing and dirt or other weathering agents.
Don't make the mistake of choosing a paint meant for other fencing materials. Your chosen fencing contractor will point you in the right direction of appropriate paints for ornamental wrought iron fencing. Oil-based paints and primers are best for metal fencing materials like wrought iron.
4. Remove the Rust
Typically, wrought iron fencing materials are made from metals, meaning the fencing structure is susceptible to rust at some point in its lifespan. Many modern wrought iron fencing options are advertised as rust-resistant, but that isn't always the case. Regular cleaning, re-painting, and maintenance can help control the levels of rust on your wrought iron fence, but additional actions can enhance protection against rust on your property's fence.
Property owners who live in climates where humidity, storms, and other precipitation occurrences are common can have higher chances of succumbing to fencing problems caused by rust. Some of the weather conditions that can take a toll on your wrought iron fence, leading to more extensive rusting, include:
Rain
Snow
Ice
Hail
Humidity
Rusting wrought iron fences can easily corrode or break down, leaving home and business owners with costly repairs they could have avoided. Rust is incredibly damaging to additional fencing elements such as gates and arbors.
Remove lingering rust easily using a simple mix of soap and water. If a few wipes don't do the trick, buffing your wrought iron fence with an appropriate cloth or gentle sander will bright its beauty back to life.
5. Always Inspect Your Wrought Iron Fence
Wrought iron fencing materials are durable and long-lasting, making them an ideal option for properties of any size or in any environment. Although this unique fence style is sturdy, it still requires an annual inspection to ensure that everything is functioning properly.
Your preferred local fencing company can provide a thorough maintenance plan and comprehensive checklist of everything you need to look out for when inspecting your property's wrought iron fence.
Conclusion
Dealing with extensive damage to your wrought iron fencing isn't a DIY job. An experienced fencing installation and repair company can assist after a storm or other issues with your fencing arise. However, regular fencing maintenance is something that every home and business owner can apply easily and helps keep your fence's stunning beauty and structure intact over the years.
With the right amount of care and maintenance throughout each season, a well-installed wrought iron fence will last far longer than your expectations. For expert wrought iron fencing installations, contact Northland Fence today.